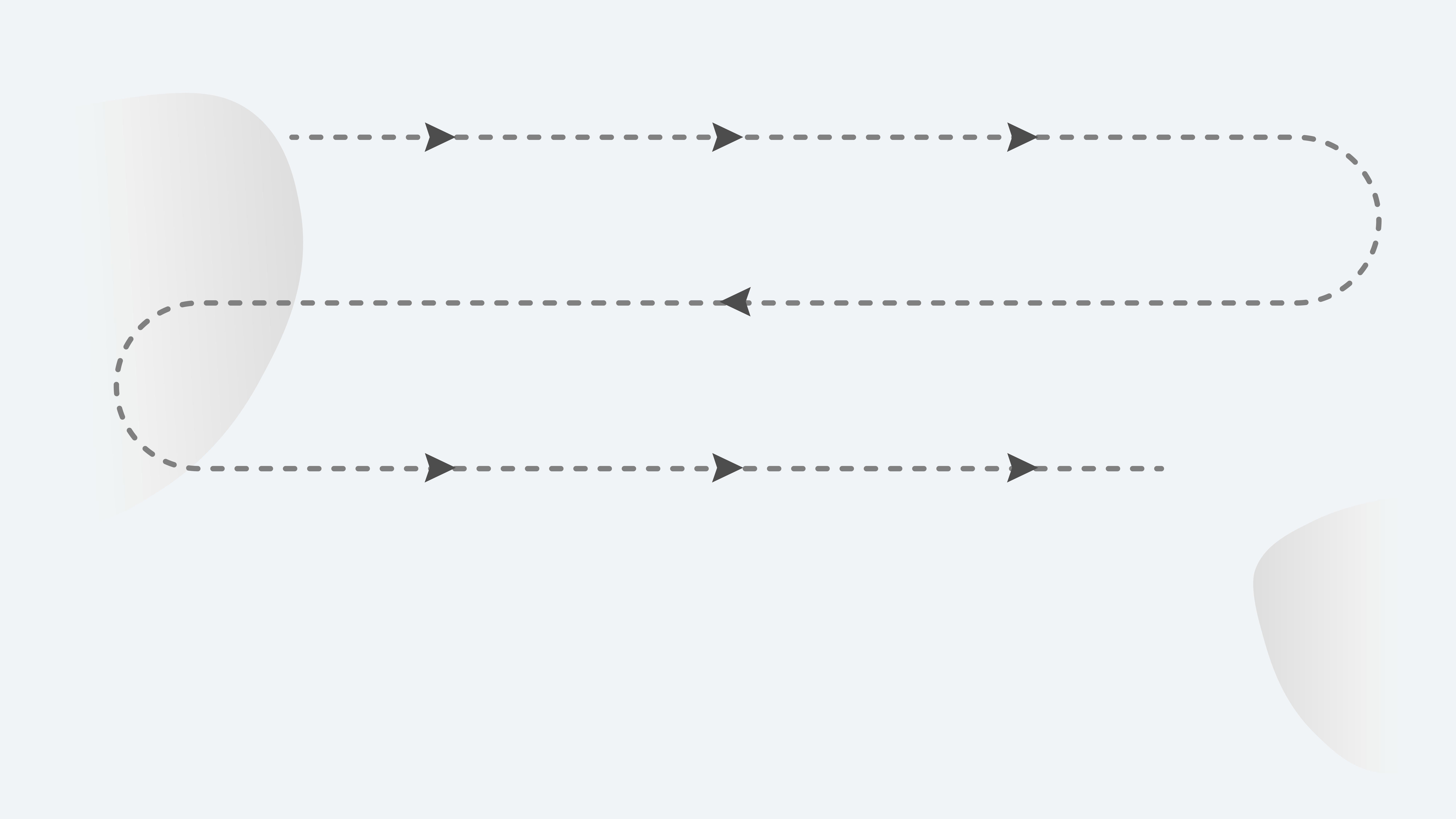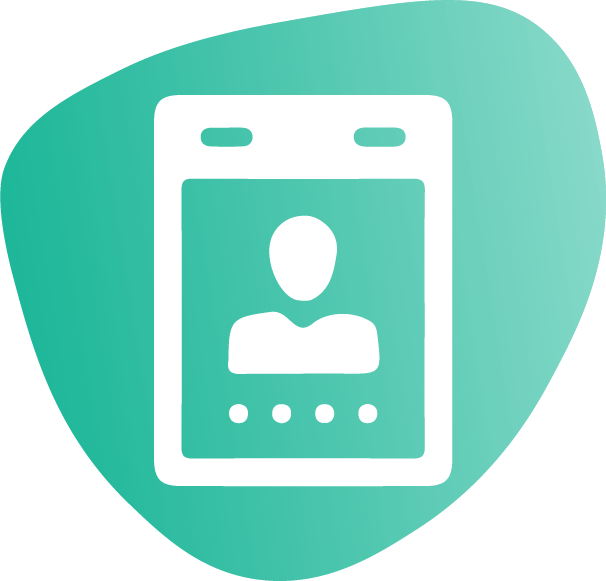 Sign up for a free account on Masharq.com.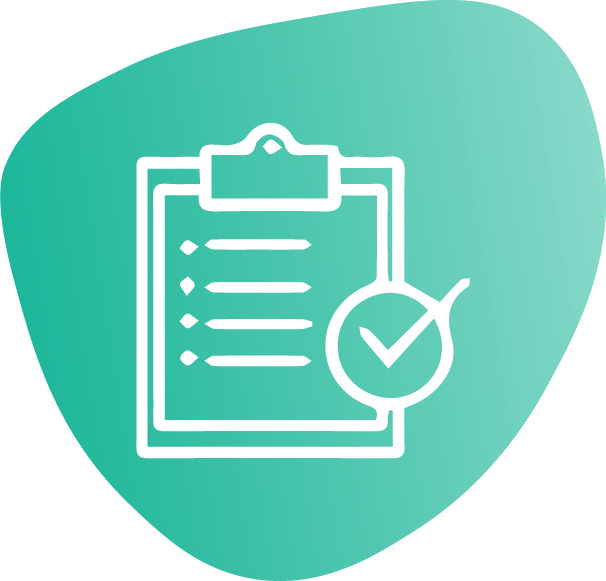 Accept the terms and conditions, as a legally binding agreement.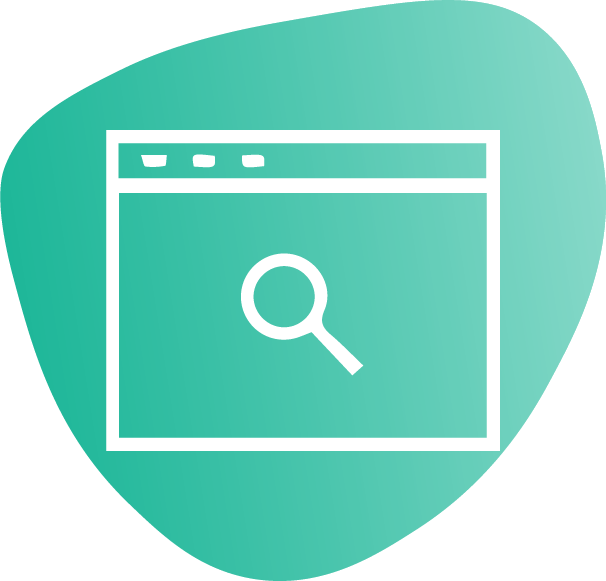 Browse posted jobs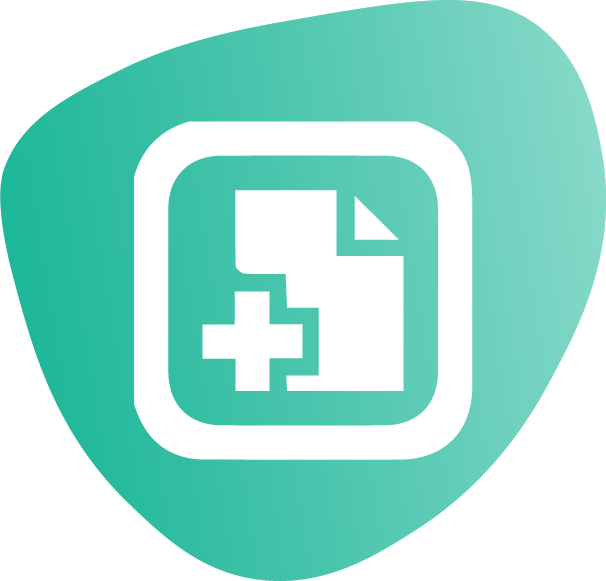 Raise a request and compose a message to an Employer to work on a selected job.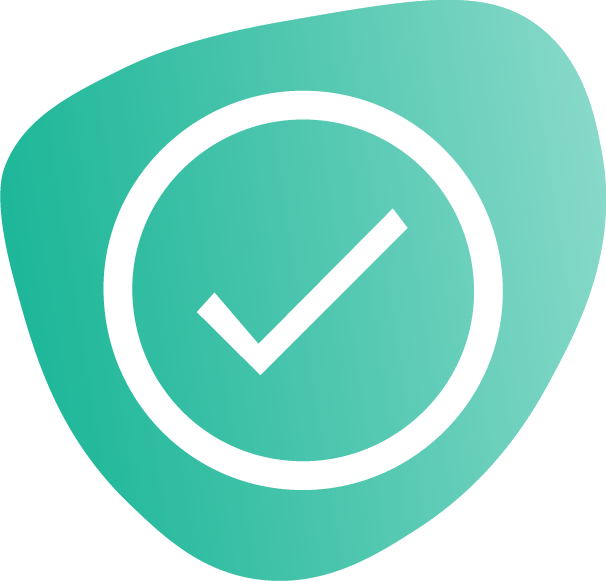 Let the employer accept your request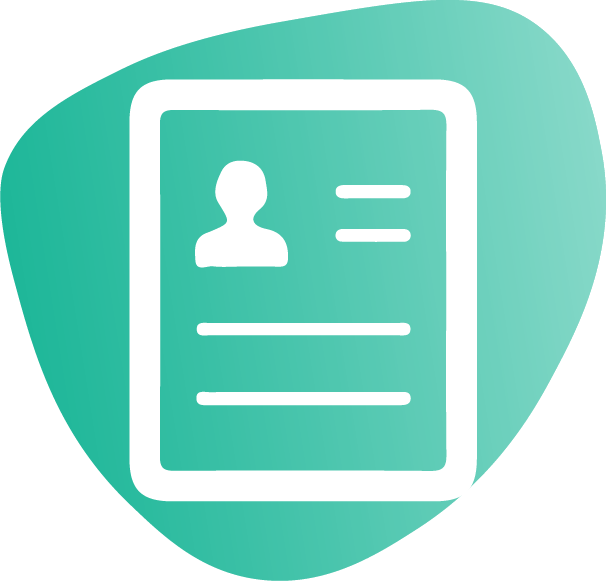 Review the Employer's name, person who had posted & full JD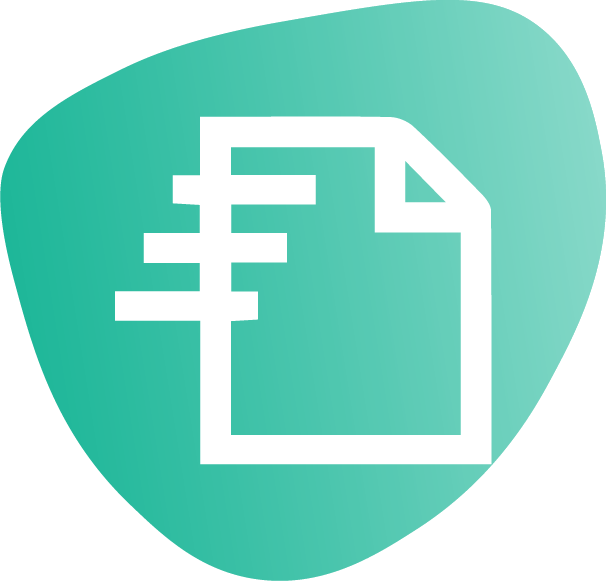 Start sending CVs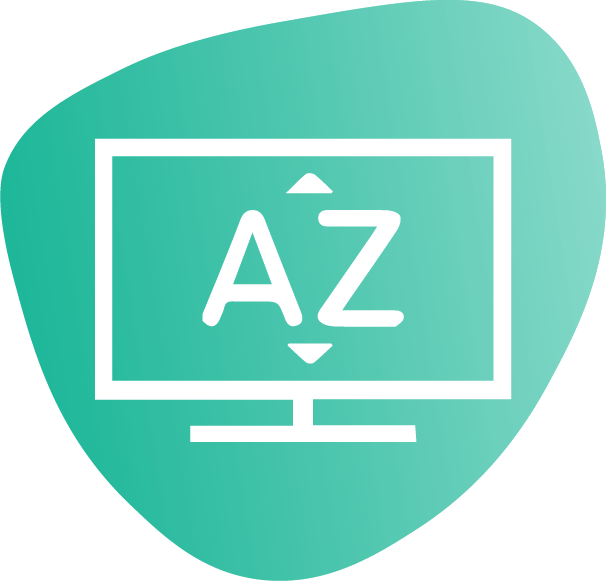 Enjoy our free platform that gives you accurate candidates tracking, professional CVs submission, interviews scheduling and unique system for communicating with employers.
We help you to increase your income by filling jobs!Apply Now And Start Generate More Income x
Resume the recruitment process from A to Z through the platform!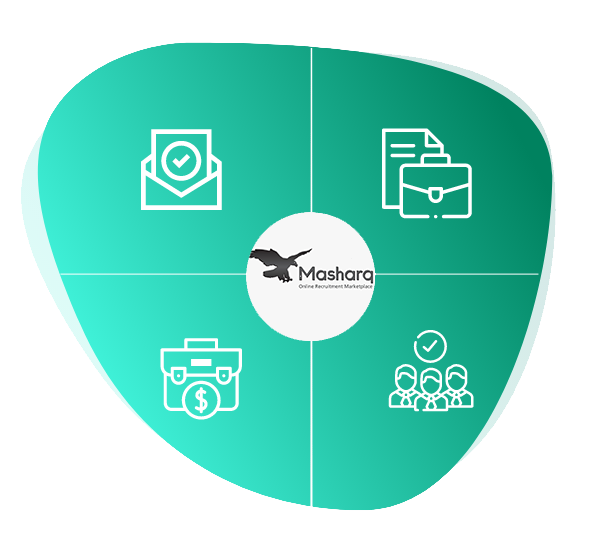 انشر وظيفتك
هذا النص هو مثال لنص يمكن أن يستبدل في نفس المساحة، لقد تم توليد هذا النص من مولد النص العربى، حيث يمكنك أن تولد مثل هذا النص


Make placements & get paid.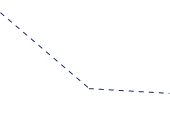 Source & Submit top candidates.


Send engagement request to employer.

Employers create detailed Job Descriptions. Hire the best talent from anywhere in the world
Our partners are proud to help support and train Saudi nationals to find the right job for them in order to develop their professional growth and productivity, and our partners serve all of the following sectors
Mashreq.com, through our partners, provides the following services from start to finish