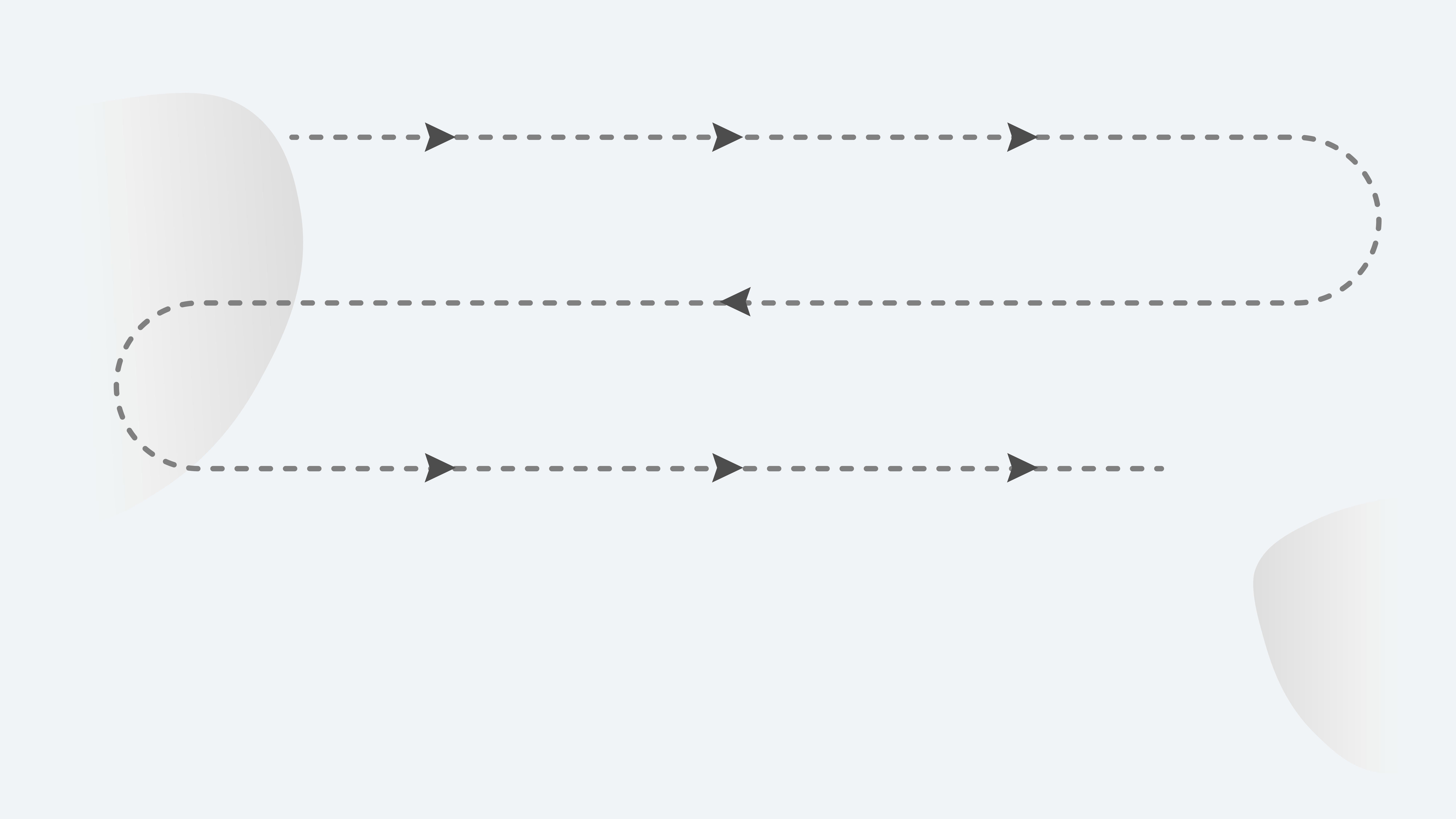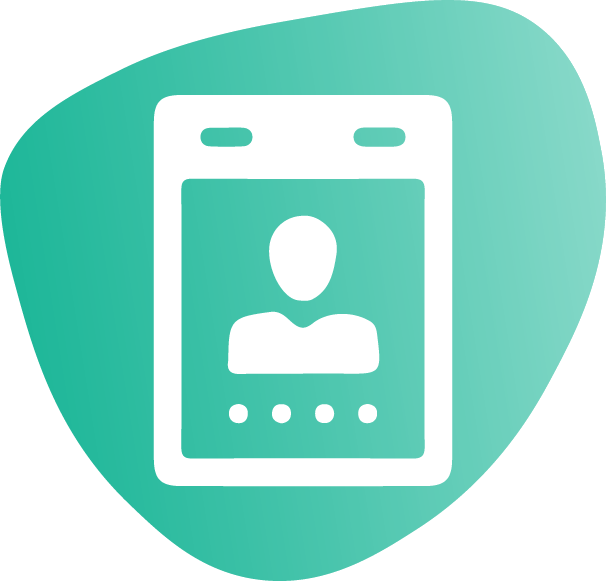 Sign up for a free account on Masharq.com.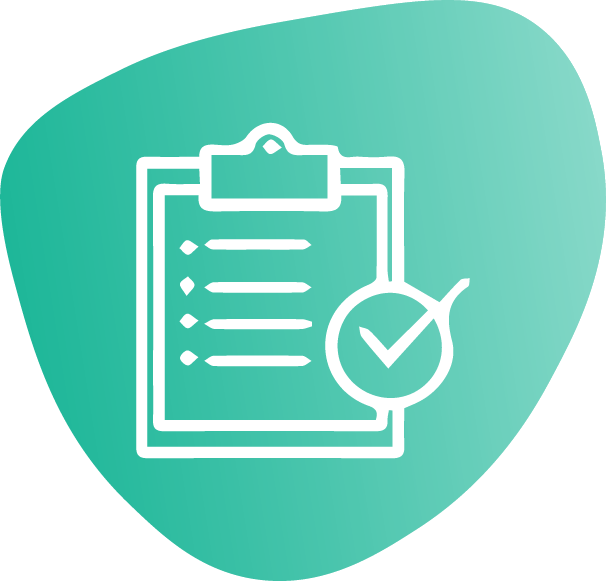 Accept the terms and conditions, as a legally binding agreement.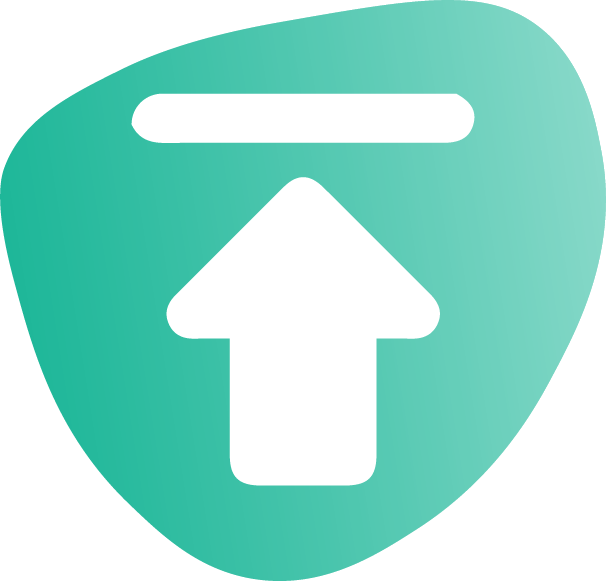 Post your vacancy FOR FREE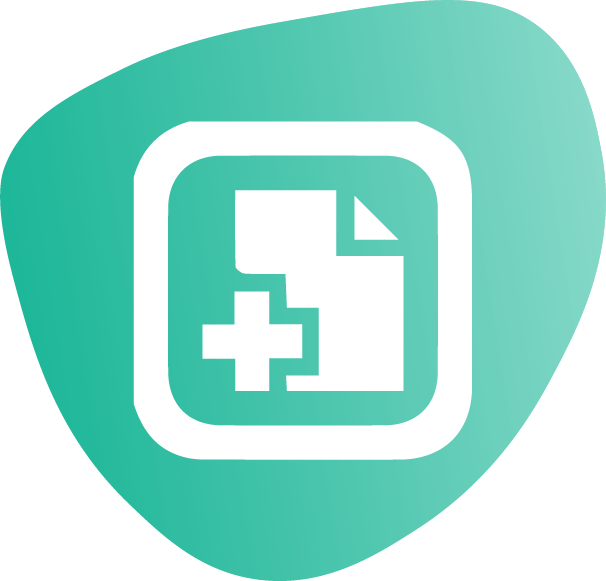 Receive requests from recruitment agencies interested in your vacancy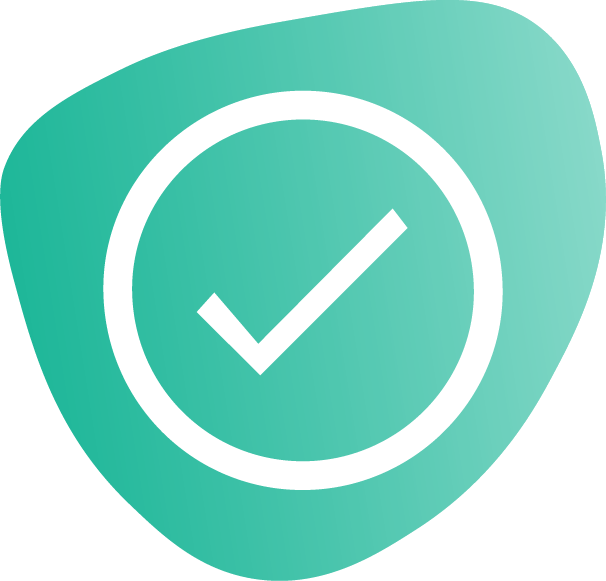 Choose one of recruitment agencies requests, to accept it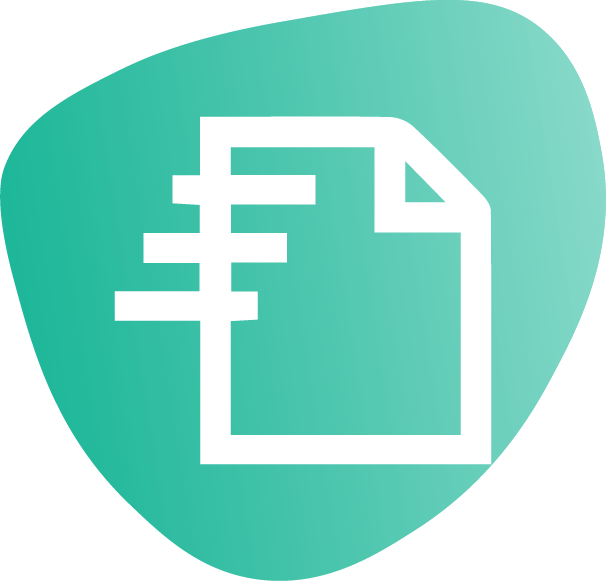 Accepted recruitment agencies can view full details related to your vacancy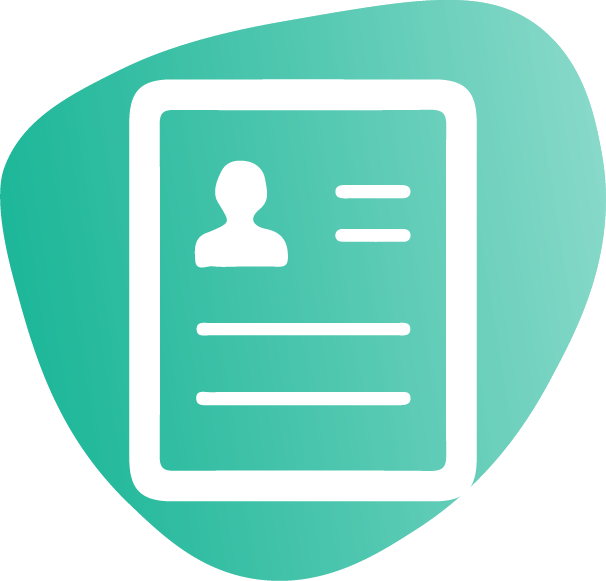 Receive CVs for suggested candidates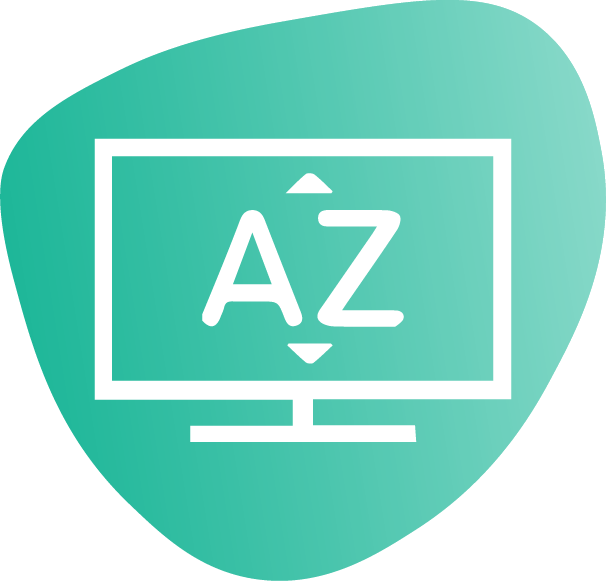 Enjoy our free platform that gives you accurate candidates tracking, professional CVs filtering, interviews scheduling and unique system for communicating with agencies.
Find High-Caliber Candidates faster. Try Masharq.com for free.
One standard agreement with all Recruitment Agencies., no need to spend time for reviewing, negotiation and revision of agreements.
Resume the recruitment process from A to Z through the platform!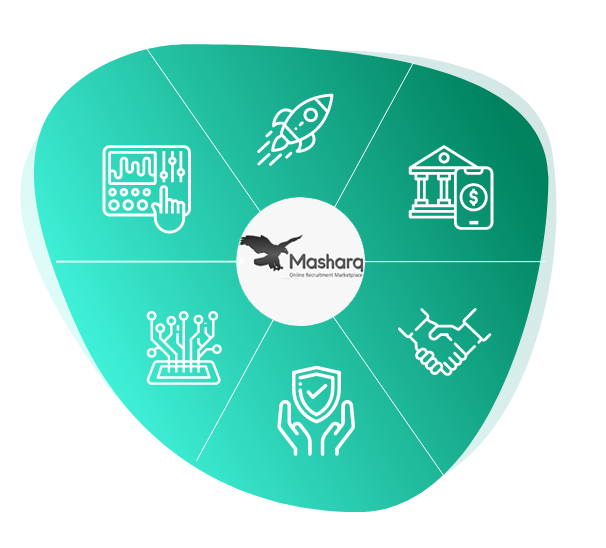 Hire
Make an offer, pay the fee you originally set when the candidate starts.


Review Candidates
Simply review CVs on the platform and interview or reject candidates.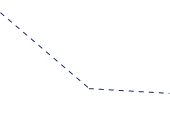 Approved agencies
Your approved agencies will submit candidate CVs and you can restrict how many each can submit.


Set Your Fee or Percentage
You can set your fees that you are willing to pay in advance as a percentage or as a fixed amount

Post Your Job
You can post your vacant job for free Hire the best talent from anywhere in the world
Our partners are proud to help support and train Saudi nationals to find the right job for them in order to develop their professional growth and productivity, and our partners serve all of the following sectors
Mashreq.com, through our partners, provides the following services from start to finish